Jussi Malmi is the new Vice President and General Manager at Wihuri Oy Technical Trade
8.3.2023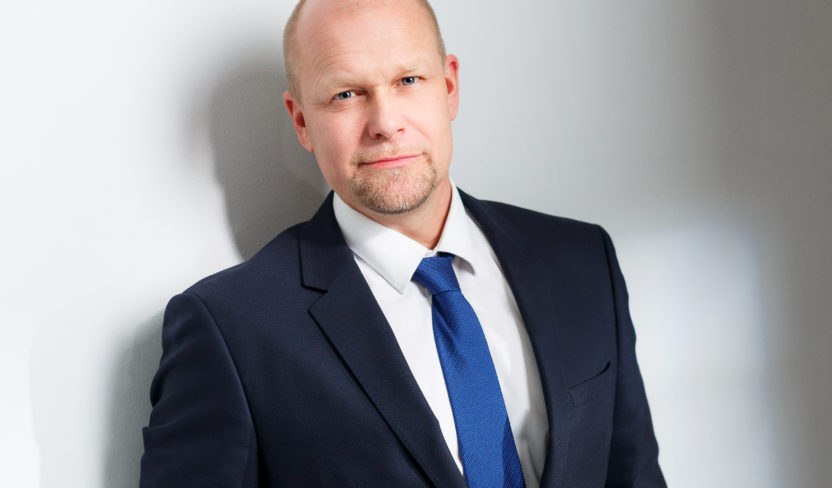 Wihuri Oy Technical Trade has appointed Jussi Malmi as the new Vice President and General Manager. Malmi will start in the position on April 10th, 2023. Malmi is moving to Wihuri from the position of CEO of Sampo-Rosenlew Oy.
Wihuri Oy Technical Trade comprises several business areas and represents various brands:
· Wille Machines Oy: environmental management machines
· Witraktor: agriculture, landscaping and grounds care
· Wihuri Agri (Estonia): agriculture, landscaping and grounds care
· RealMachinery Oy: construction equipment
o W Rent: machinery rental
· Marine Diesel Finland Oy: diesel engines, propulsion equipment, engine room components and deck machineries
· Linde: forklift trucks and warehouse handling equipment
· Mazak: machine tools
· Finnklima: air conditioning
· Eberspächer: heating systems
Malmi has an extensive background in mechanical engineering and has held several management positions both in Finland and abroad. Prior to the position in Sampo-Rosenlew, Malmi worked at Timberjack, John Deere and Logset.
"Wihuri Oy Technical Trade is a large entity offering products and services to a wide range of customers, from private individuals to global machine builders. Technical Trade has also gone through many changes in recent years. I look forward to leading the next phase of the company's development with competent personnel to better meet the needs of our customers," says Malmi.
Wihuri Oy Technical Trade is an expert in its field and offers comprehensive solutions for improving the business operations of its clients. We are a trusted business partner representing the best construction, agriculture, and environmental management and maintenance brands. Our business is known for professional after-sales and operates in Finland and internationally. We are a Finnish family-owned company and proud employer of over 500 professionals.
Wihuri Oy Technical Trade is a part of the international conglomerate Wihuri Group that has strong Finnish roots. Wihuri Group consists of four business divisions: packaging, daily goods wholesale, technical trade, and aviation. In 2021 Wihuri Group generated a revenue of 2 billion EUR. We employ over 5,400 professionals in 30 different countries.